2011 GANTZER FAMILY REUNION

FIRST LANDING STATE PARK

*Park Entrance on Shore Drive overlooking Chesapeake Bay -

(www.dcr.virginia.gov/state_parks)


THE STATE PARK - PICNIC LUNCH LOCATION ... 2,888 Acres ...

- Shelter House - Reserved All Day(located in Picnic Area)

- 12:30 PM Picnic Lunch Served...

- Games for Youngsters  provided by Michelle!

- Games for older kids of all ages included frisbee, softball, etc;

- Swimming Beach on opposite side of park;

- Cabins & Camping Available depending on availability; Chris, Wendy, and families took advantage of these facilities! A little rain one night dampened things, but all dried out!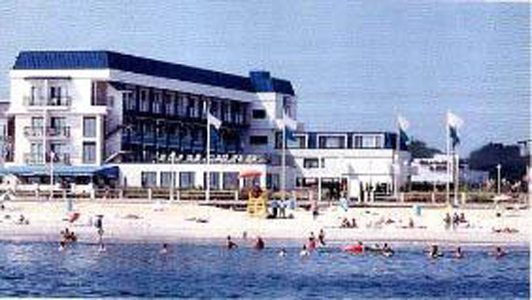 HQ- The SEAGULL INN: 1-888-877-4855 (www.seagullinn.net)-Right on the beach and convenient to shopping, restaurants, and boardwalk activities!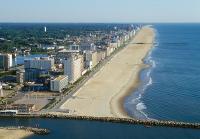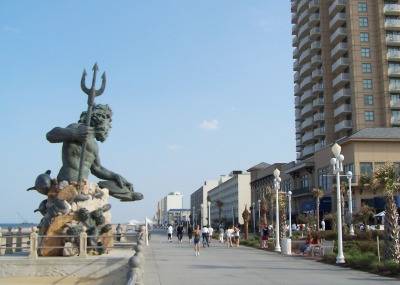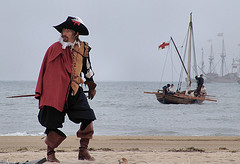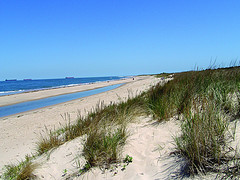 Views of Virginia Beach & Boardwalk ... great people watching, concerts, bike rides...stretched forever !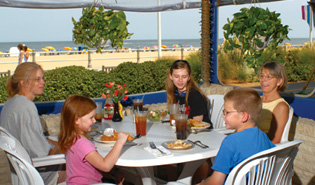 Sea Gull Inn's Restaurant - "Little Feet Cafe"  good food & great prices ...ate several breakfasts, lunches, & dinners here!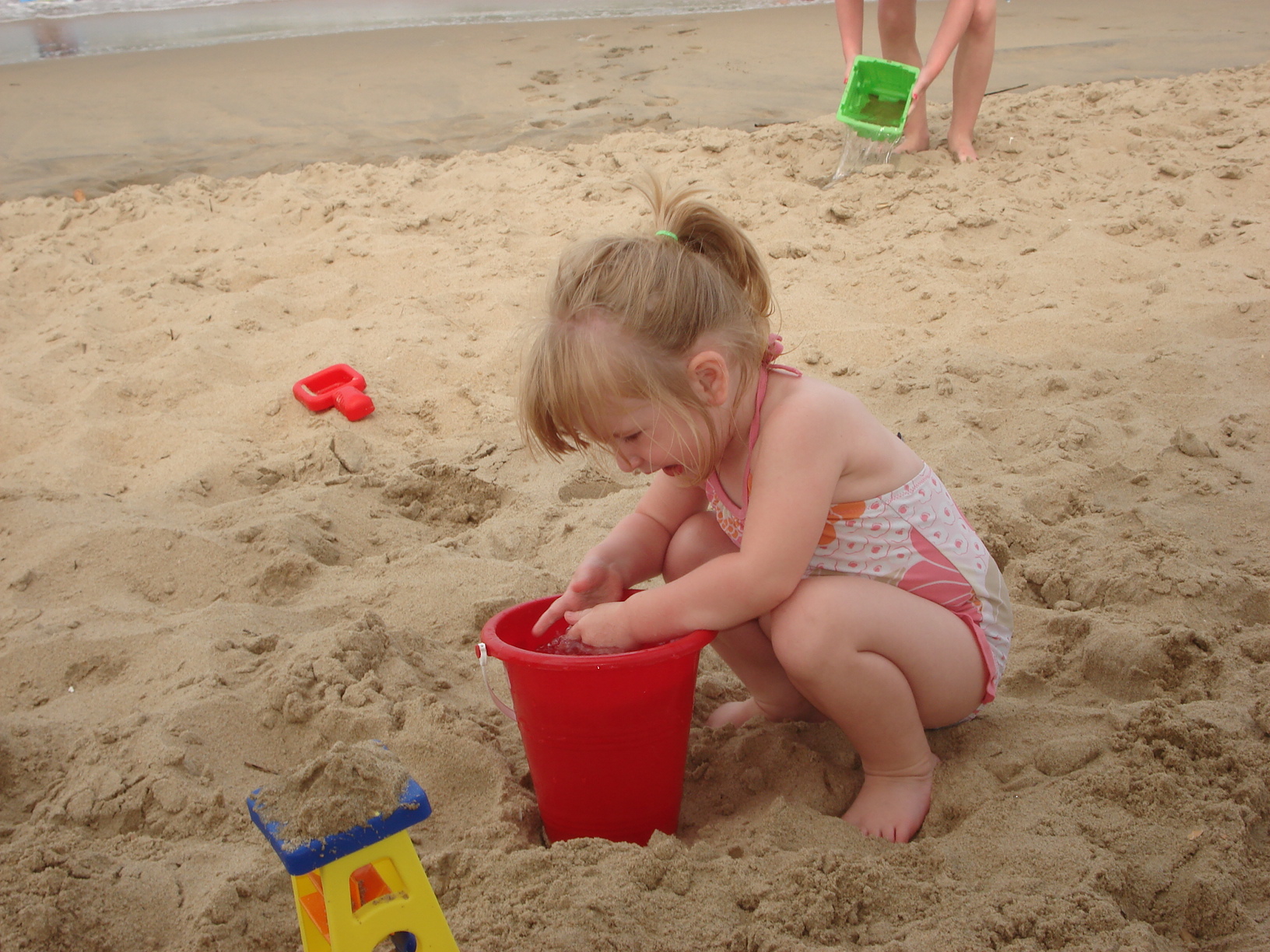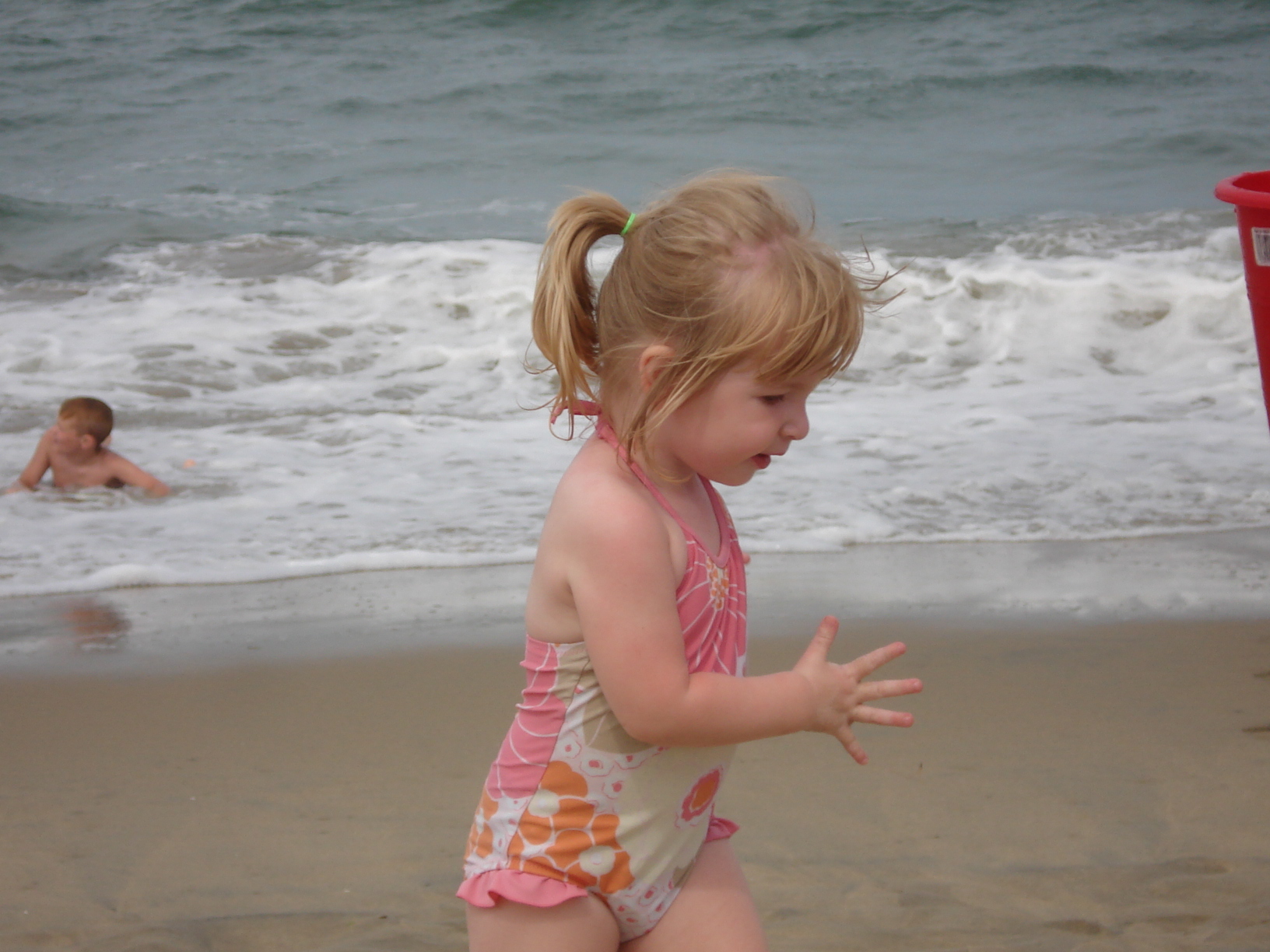 Jordyn's Favorite Activity on Beach