More family photos will be added as available and suitable for publication....

Here are a few to remind us of the wonderful time had by all this year.........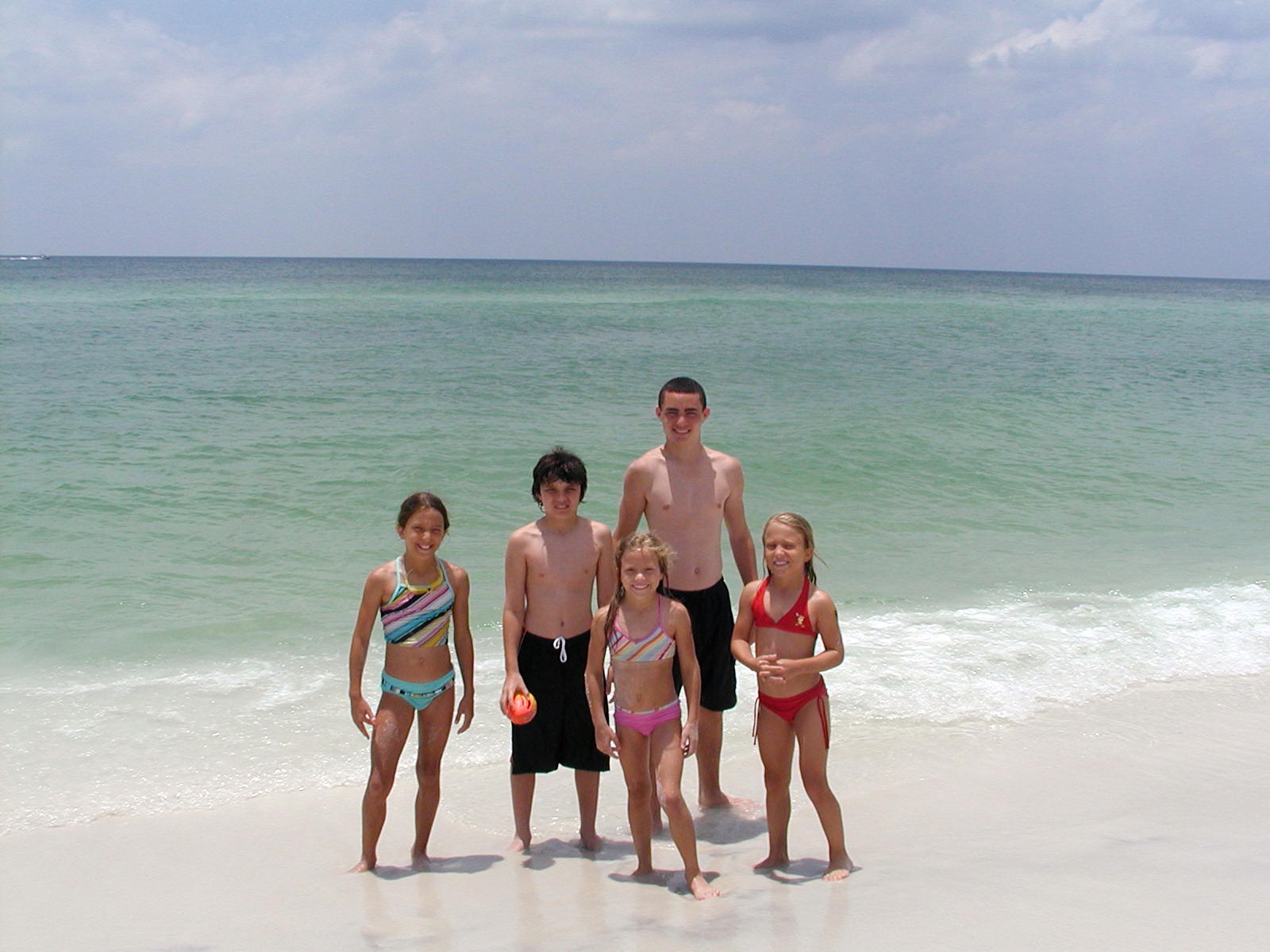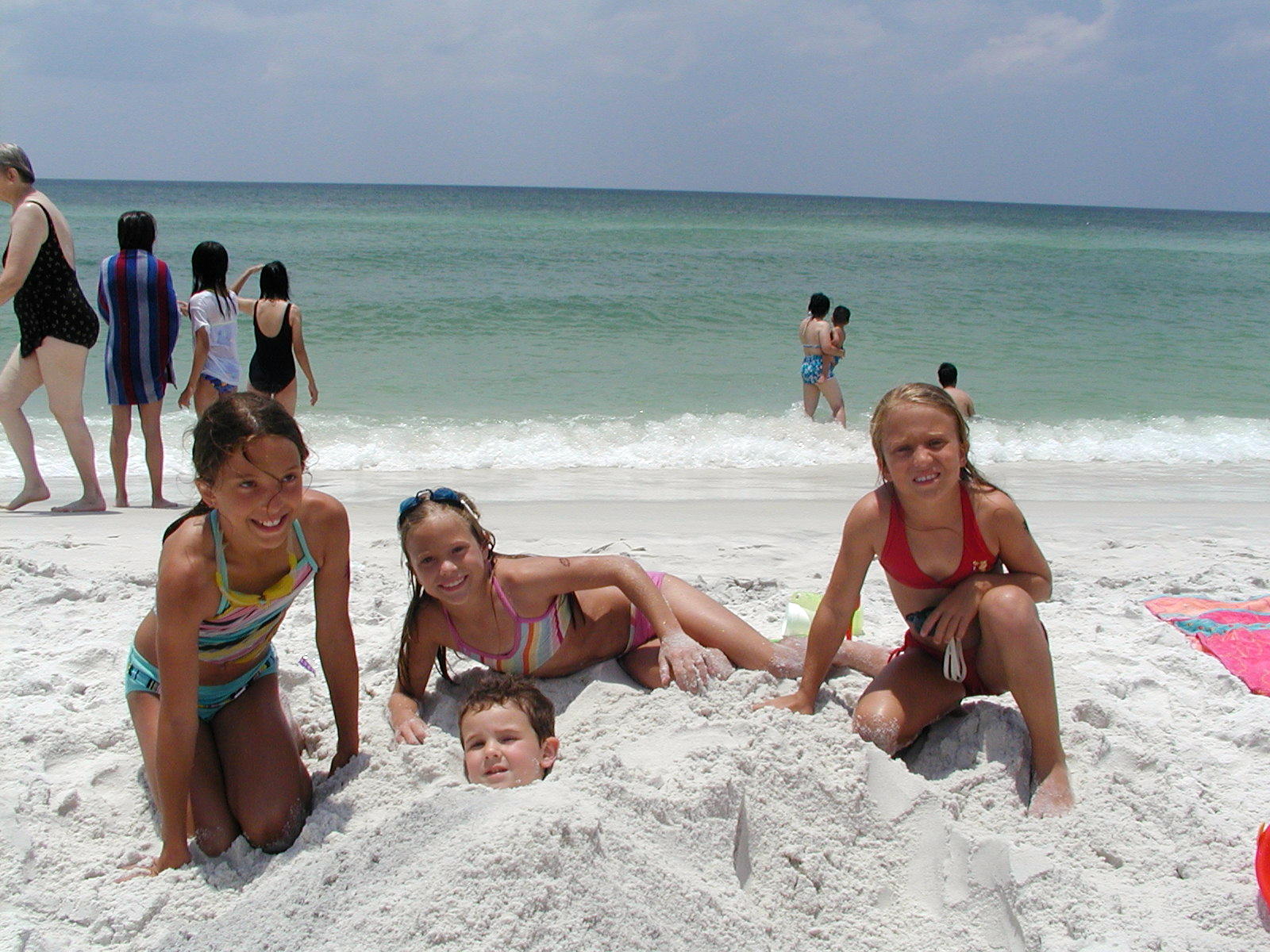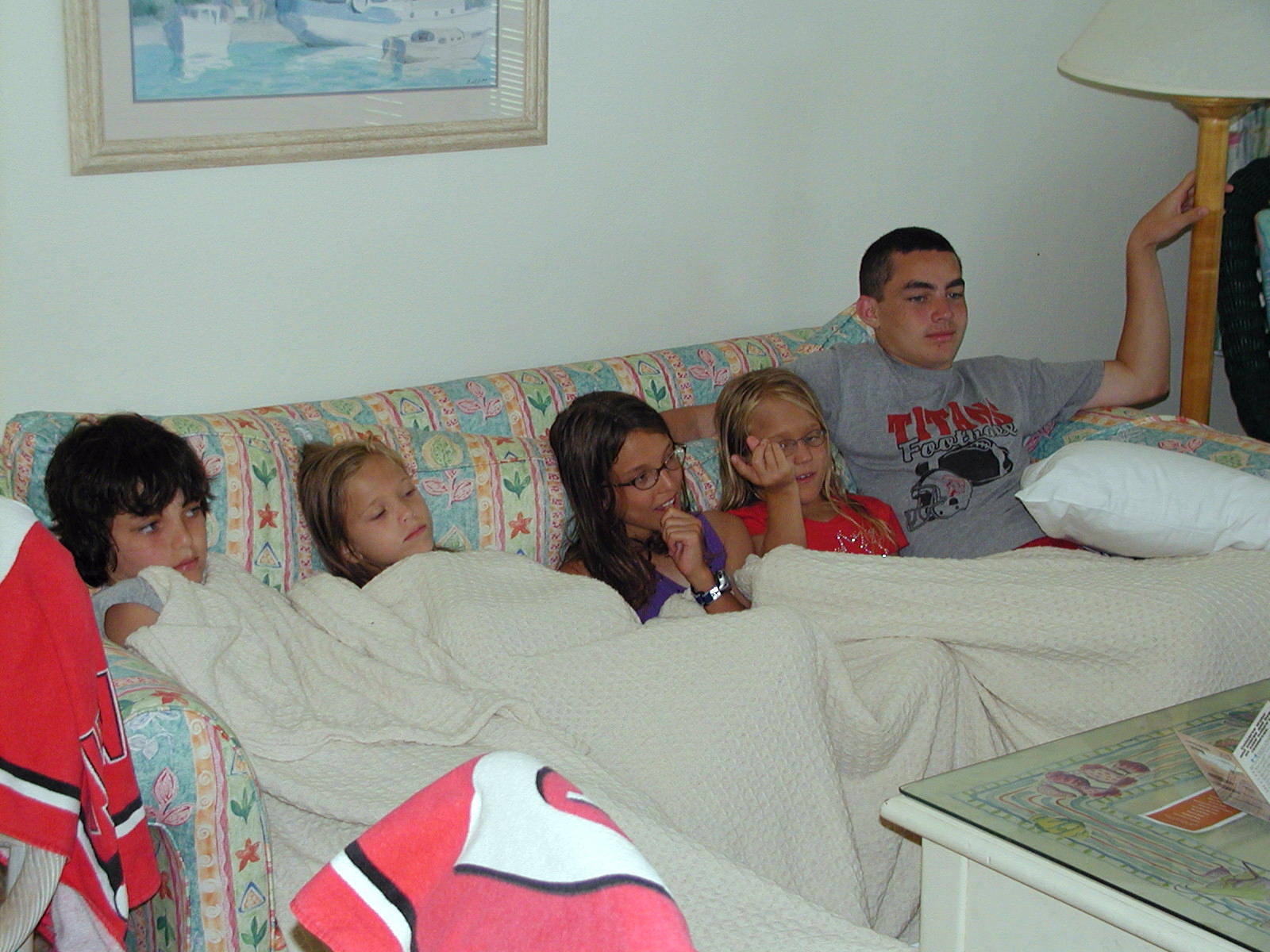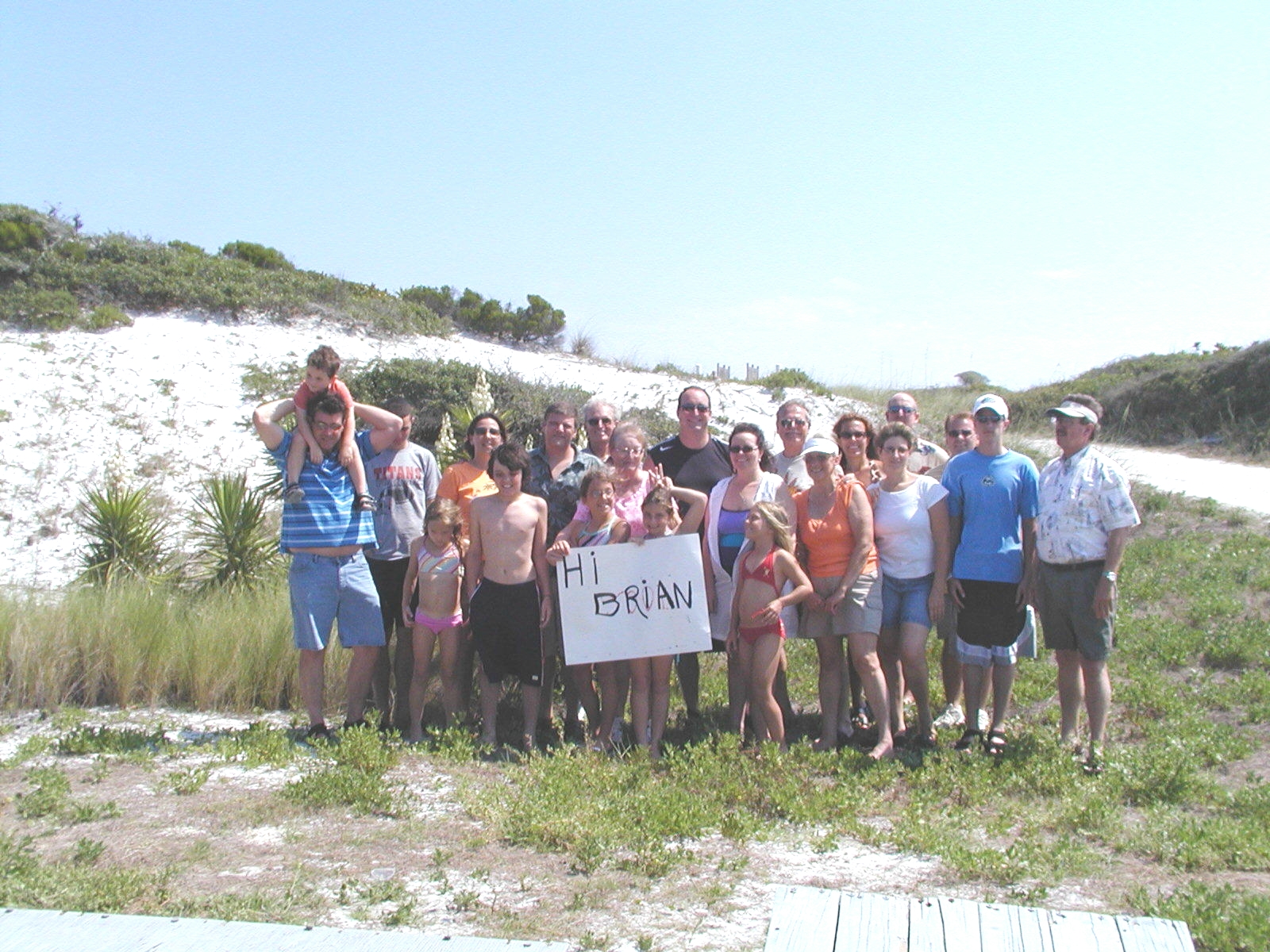 FAMILY REUNION OFFICIAL PHOTO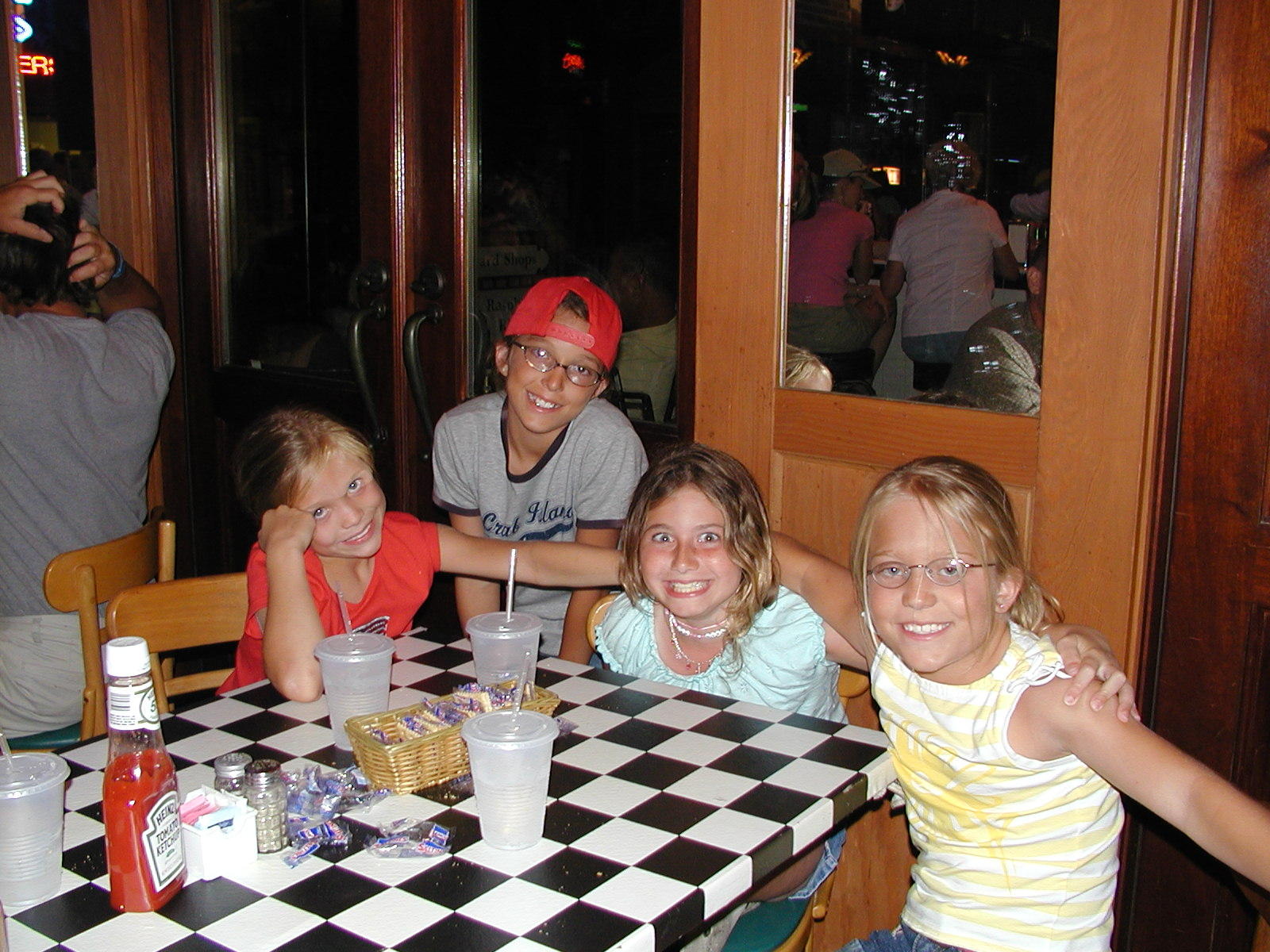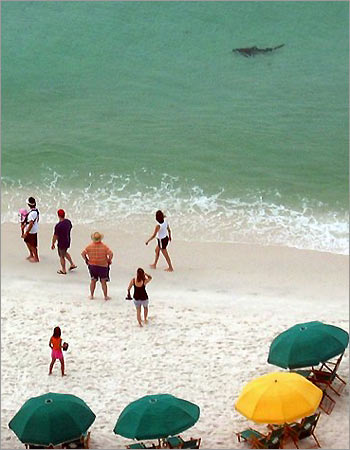 E V E R Y B O D Y     O U T ! ! ! !

The photo to the left may well capture one of the most memorable moments of the 2005 Reunion...a shark attack on a nearby beach !

The good news...the resort pool provided a safe and delightful alternative !