DATE:

JUNE 23, 2007 -  Remembering some of the highlights...


A view of the Atwood lodge where we all stayed ... although a different time of year ... and that's not our pontoon boat !


The popular Indoor Pool ... though we're not sure who those girls are ...?

The equally popular Outdoor Pool ... but it was pretty cool outside some days ... !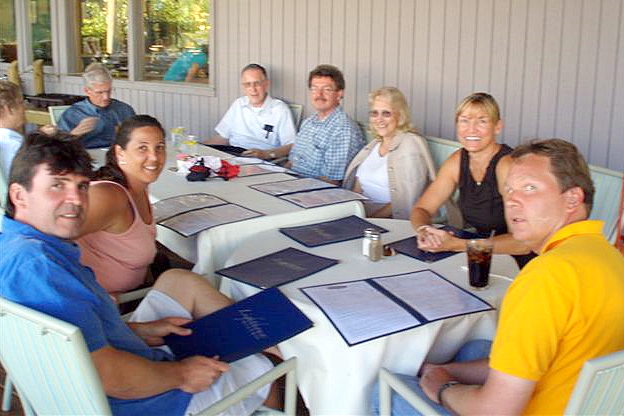 Friday night's dinner at the Marina restaurant ... good food and good company ...